If you want left side content and right side image then select layout section and select content and image option.
All PagesIf you want hide contact detail section then select call to section none option.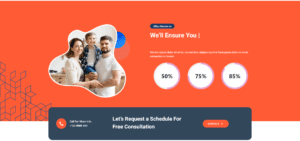 If you want change background color then select background section and change background color.
If you want change text color then select text section and change text color. It is easily edit.